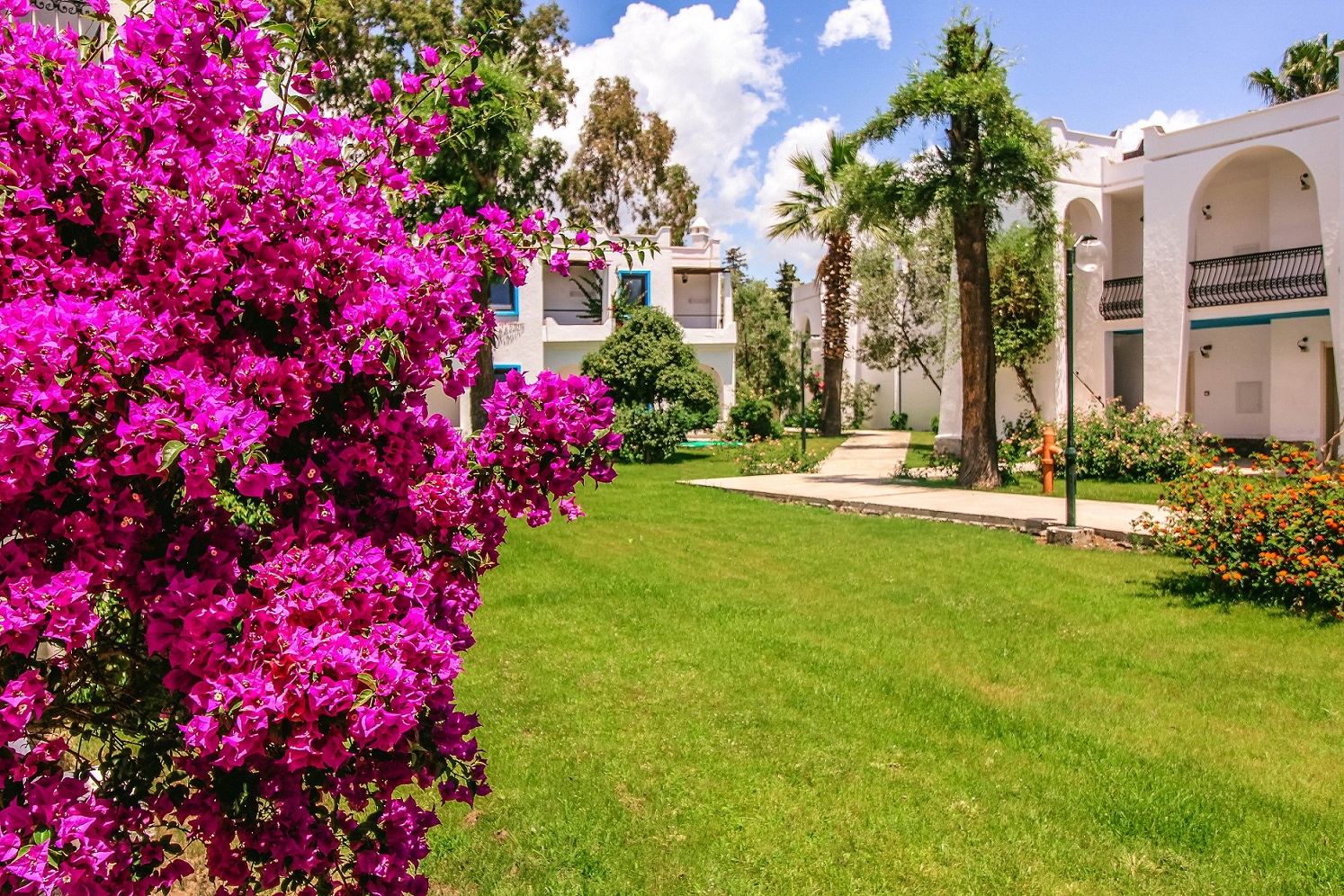 In the most beautiful sea of ​​Bodrum
A Natural Resort
Club Muskebi Hotel is a seaside resort in Bodrum Ortakent.It offers a relaxing sea pleasure due to its Long Beach and clean blue flag water.
The hotel is located near by the sea and among the trees. Perfect for holidaymakers who want to relax in a comfortable and safe environment.
With a total of 156 rooms, it serves both domestic and abroad guests with a new management approach that aims to provide a beautiful sea, delicious food, quality drinks, a clean room and friendly service.
All of our hotel rooms are standard and consist of a total of 17 blocks, each of which is 2 floors.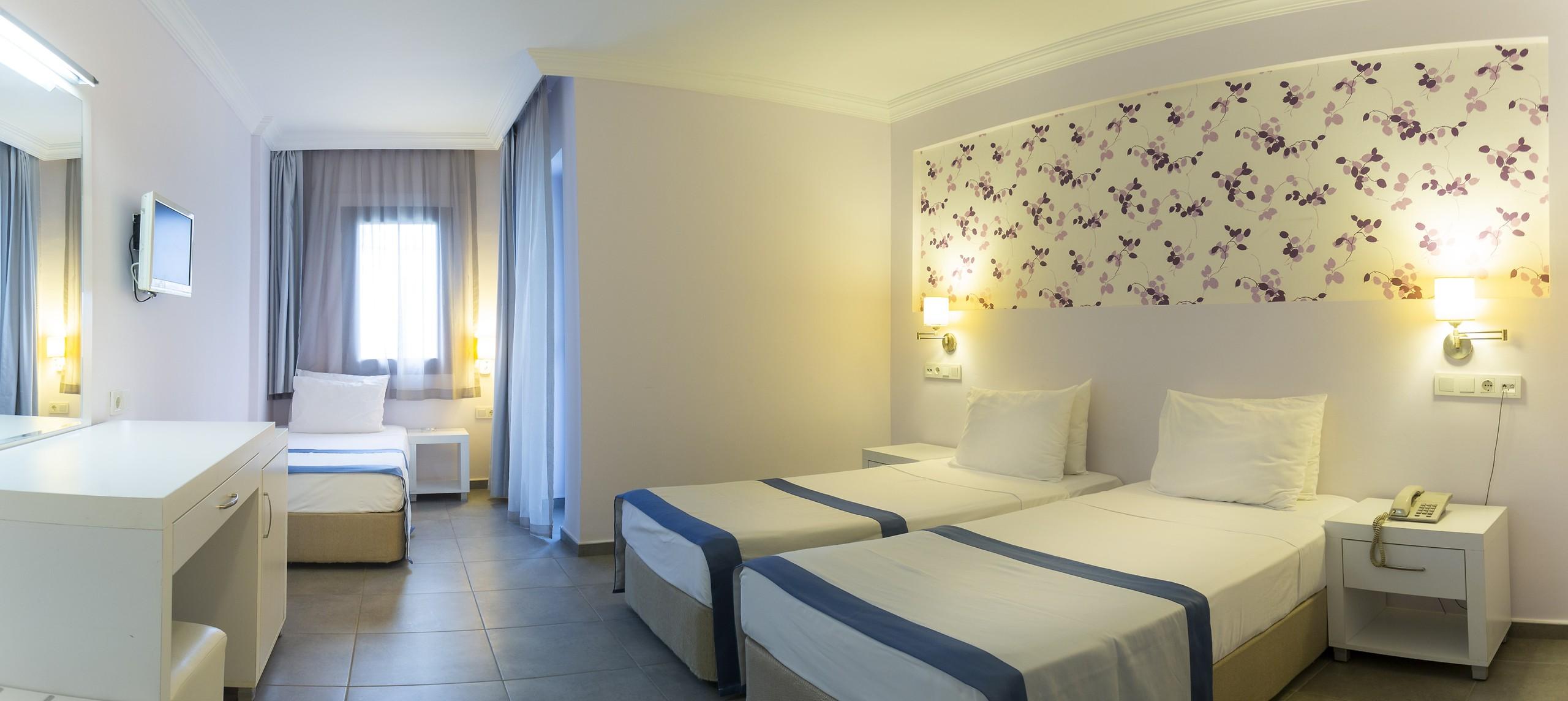 Standard Room
23

m² -

2

Adult
+ 2 Child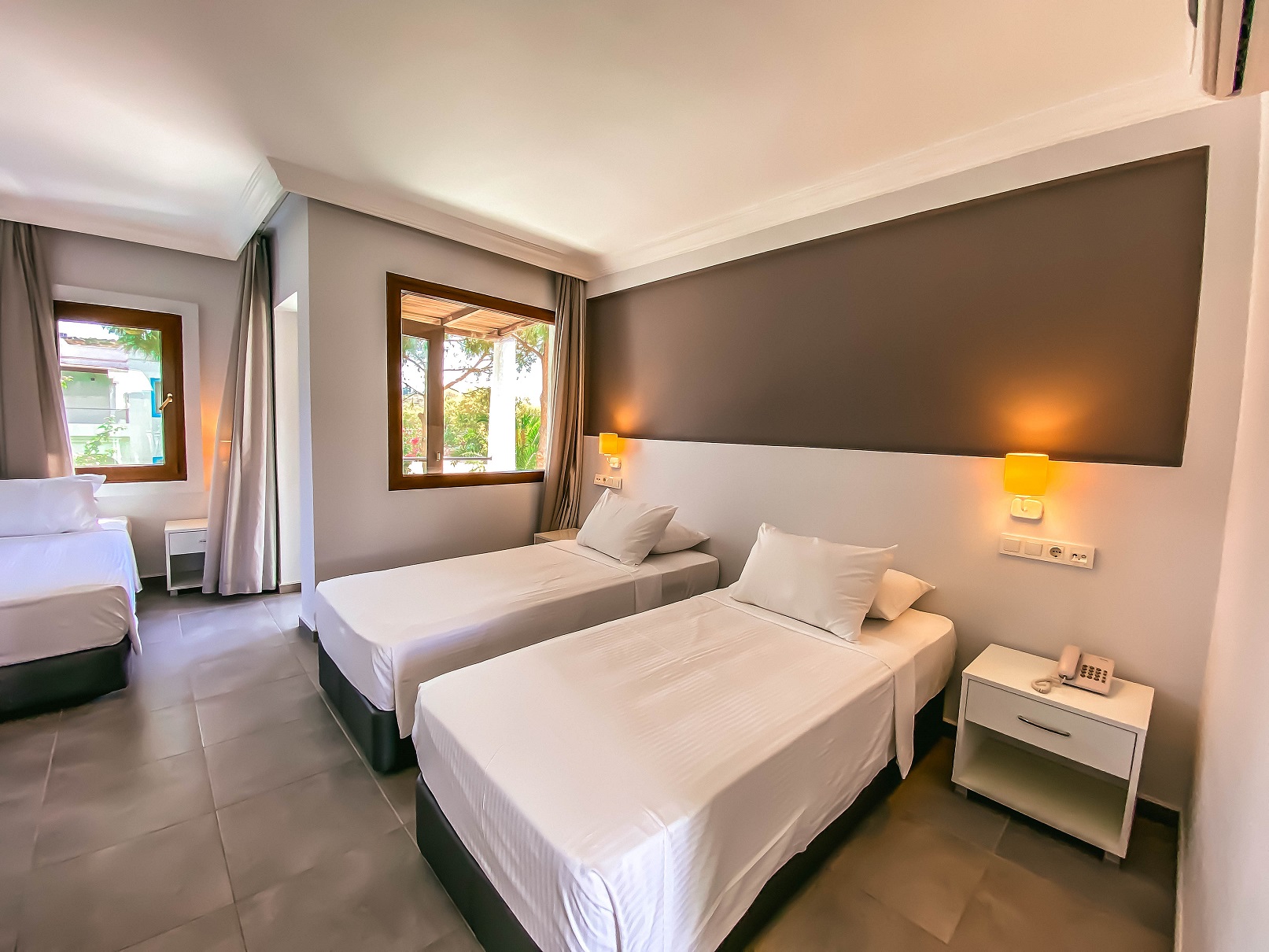 Standard Partial Sea View Room
28

m² -

2

Adult
+ 2 Child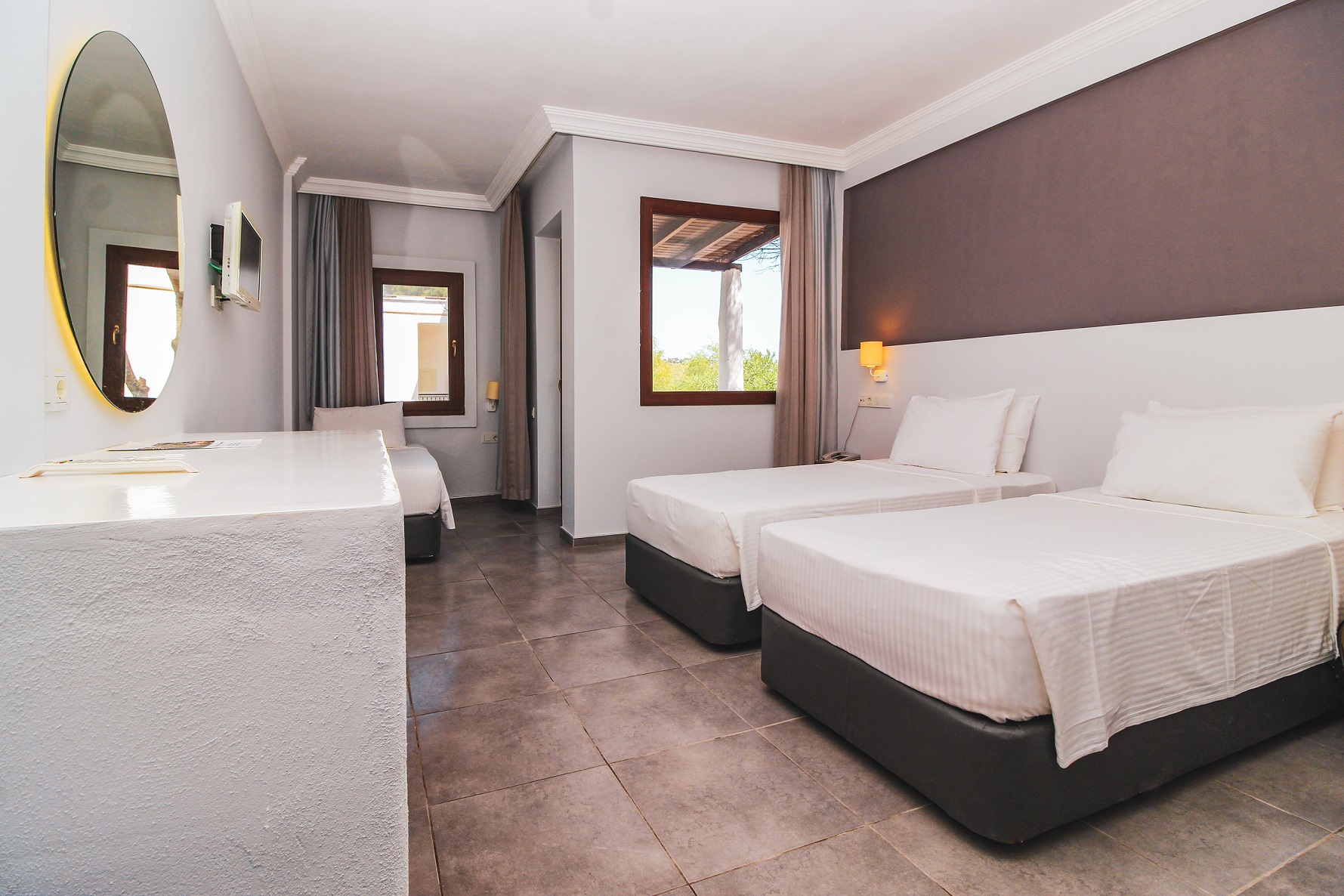 28

m² -

3

Adult
+ 2 Child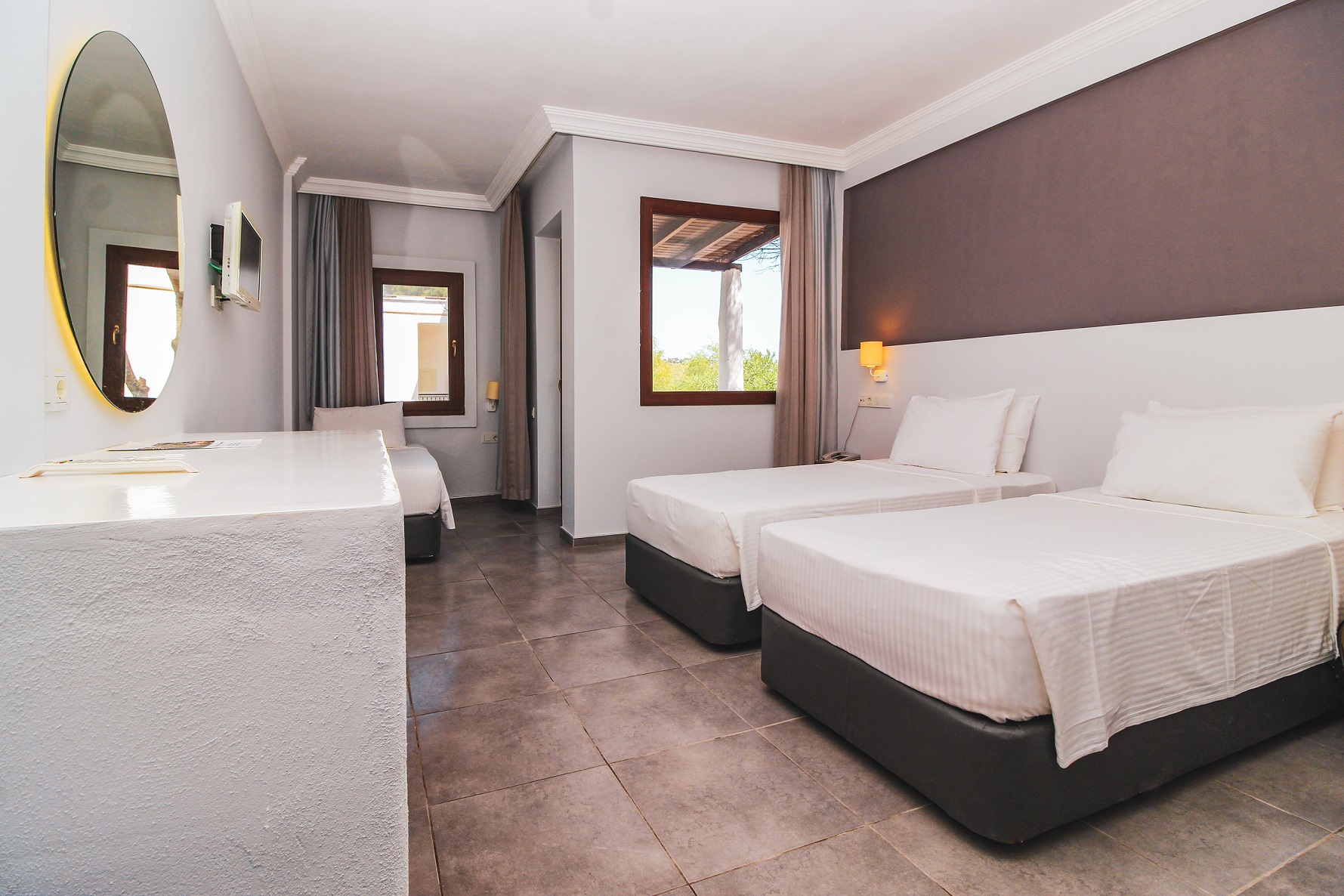 28

m² -

3

Adult
+ 2 Child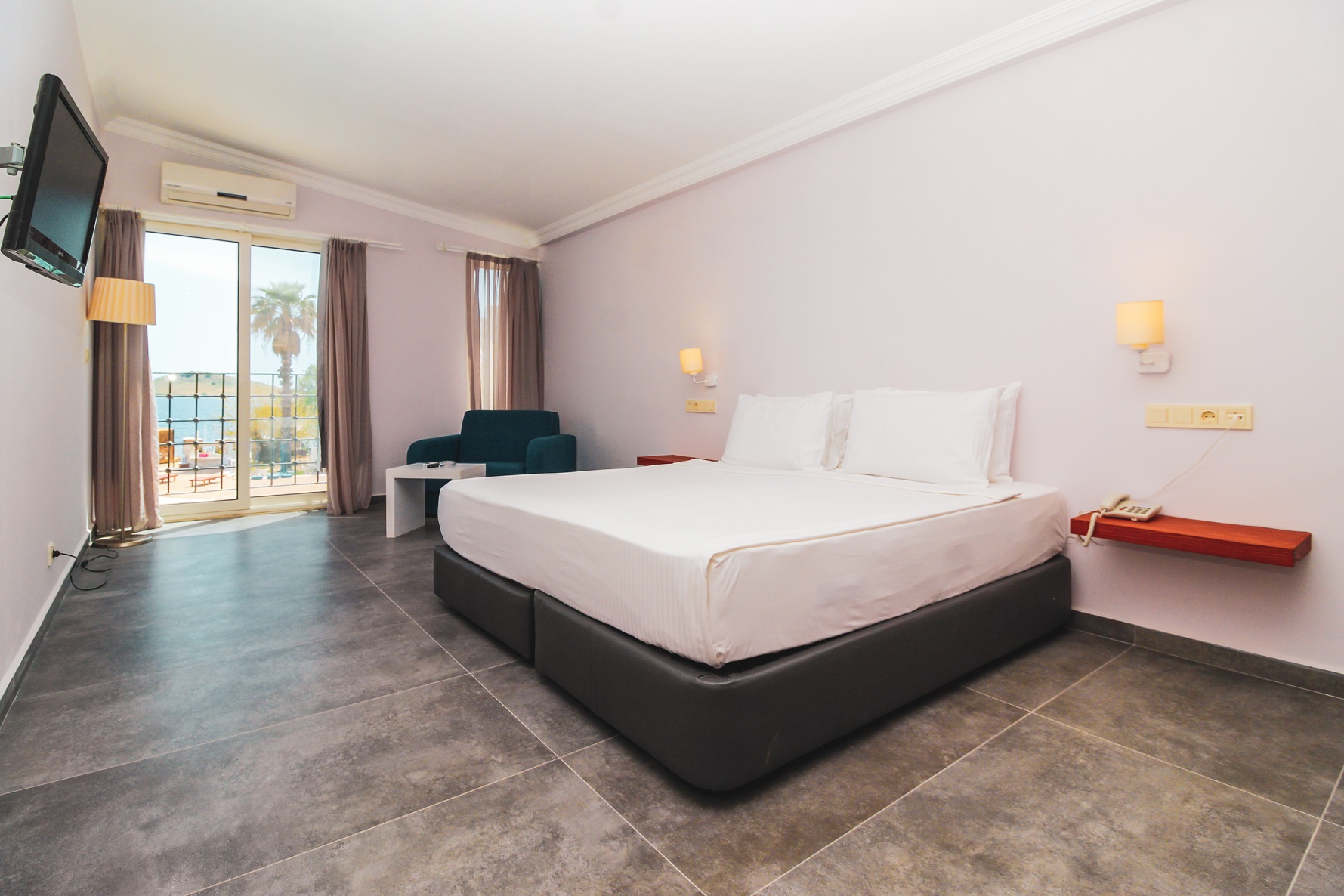 30

m² -

2

Adult
+ 1 Child